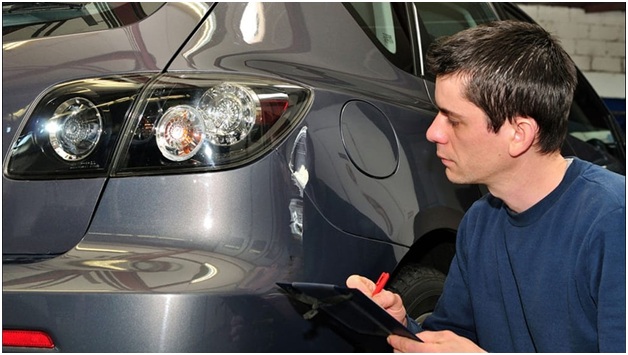 After15 months of extensive review and lobbying activities by AMBRA, MTAA, MTAA affiliated state and territory members and their business constituents, insurance company representatives finally agreed on an updated version of the Motor Vehicle Insurance and Repair Industry (MVIRI) Code of Conduct which was introduced on the 1 May 2017.
The changes follow on from the previous update in early 2016 and, in part, capture concerns about 'grey areas' within the 2016 Code.
The changes include finalising the Determination process, with the ability for a dispute to be resolved in a binding decision by a Code Administration Committee (CAC) consisting of both industry and insurance company representatives. Consequently, the updated Code will assist the industry to continue to work constructively together to resolve issues, in the knowledge that more complex problems have a place to be heard and adjudicated.
The new Code also tightens up requirements for Code Approved Assessors and creates the new Code Approved Estimators. This will give the community confidence the industry is training and developing people, and continuing to improve repair knowledge.
Another change relates to vehicle assessment delays and allowable emergency repairs. This is part of CAC's ongoing work to help industry improve its community reputation, and assist in enhancing the efficiency of repairs and safety of vehicles on our roads.
The Code is enshrined in NSW state legislation and MTAA is actively supporting their membersin efforts to legislate the code in their state and territory jurisdiction law.
To access the code and the MVIRI Code of Conduct of Conduct dispute resolution tool and how dispute process is undertaken please access the following link: http://www.abrcode.com.au/Mediation.aspx