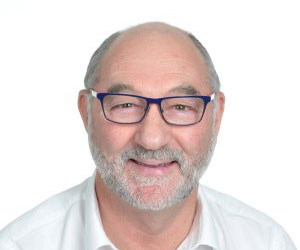 "There is a bigger picture do you want to be part of it?" said WA Car Craft Chairman Wayne Phipps.
With the merger with the MCRS repairers in South Australia, the group now has 80 shops across three states and next week sets off on a roadshow to offer an alternative to going it alone in an increasingly tough market.
Phipps might be a tad biased when he says: "Car Craft going national is the greatest thing to happen to independent repairers in Australia." He makes the point that 'small trees in big forests are hard to find' and that Car Craft can offer the marketplace 'a real and viable alternative to the consolidators."